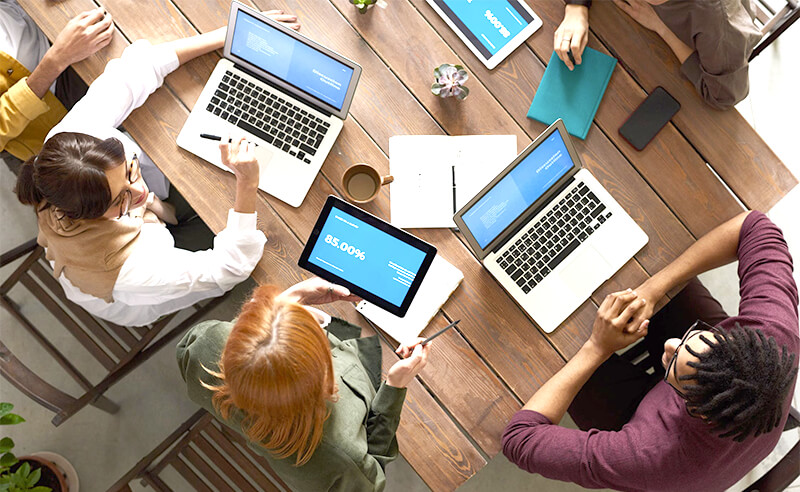 What will you learn?
Role and applications of AI techniques in the healthcare sector
Opportunities and challenges of the data-driven approach in a medical environment
Analyze and interpret complex datasets from the healthcare sector, and communicate them to the stakeholders
Understanding and facing ethical and social implications of AI and new technologies
New programming skills for your future (deep learning, text mining, computer vision and more)
xAIM in short:
The master's program consists of 3 semesters.
During the first 2 semesters, students will attend 3 compulsory courses in each and a selection of electives.
80% of the teaching content is delivered through asynchronous teaching methods, such as video lectures, 20% is delivered through interactive sessions.
Required level of participation: 75%. Hence, it is a programme suitable for participants who are working while attending the xAIM master.
The 3rd semester is dedicated to writing the master's thesis.
The language of instruction is English.
The individual courses are covered by the faculties of the participating universities.
Tuition fees 4.900€
Max number of students per year: 35
Learn from the experts:
the courses are designed to provide a cutting-edge education to the students, giving them the tools to navigate the new reality of AI in Healthcare. Our program focuses on state-of-the-art AI techniques, identifying current and possible future AI applications. xAIM curriculum is practical and hands-on, emphasizing AI applications' ethical and social implications.
The call for application will open in July! Tuition fees: 4.900 EUR.
Are you considering applying to the xAIM Master?
Please fill in our preliminary questionnaire to contact us: we would like to know more about you and your interests. We can also provide you with personalized consultancy for your master's application.