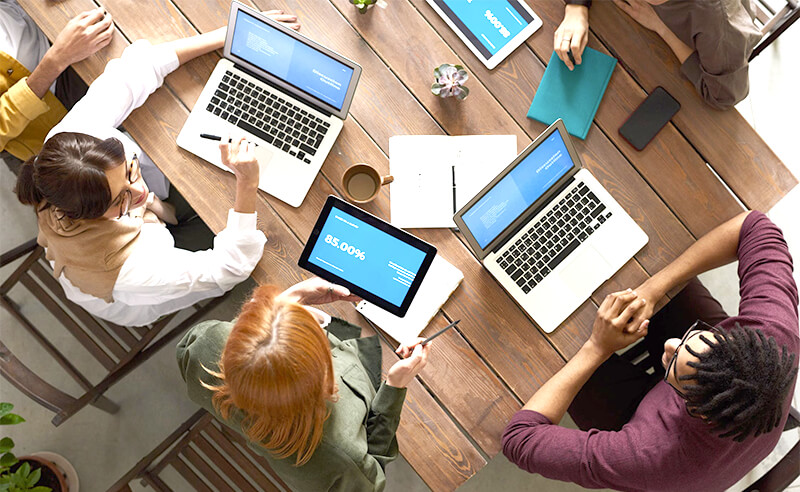 About
Dear prospective students: we offer an interdisciplinary training program in data science, AI, and healthcare. You will learn about the role and applications of artificial intelligence in biomedicine. You will be able to identify the opportunities and challenges of implementing exciting new data-driven technologies in a medical environment. We will teach you how to analyze large, heterogeneous, and complex datasets representative of the healthcare sector, interpret the results and communicate them to the stakeholders. Our program focuses on state-of-the-art AI techniques, identifying current and possible future AI applications. The curriculum is practical and hands-on, emphasizing AI applications' ethical and social implications.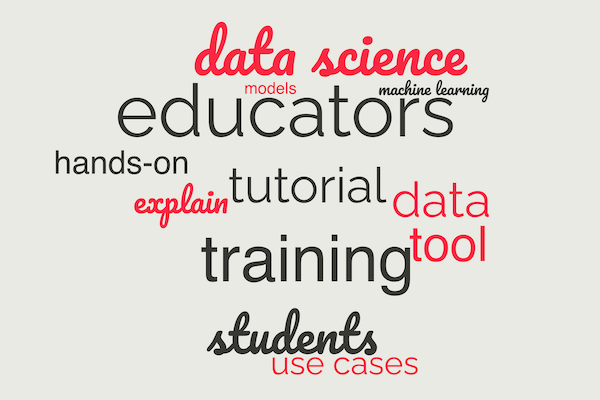 On Thursday, May 26, 2022, at 16:00 CET, partners at the University of Ljubljana will organize a webinar for educators who either use or are interested in using Orange Data Mining in data science training.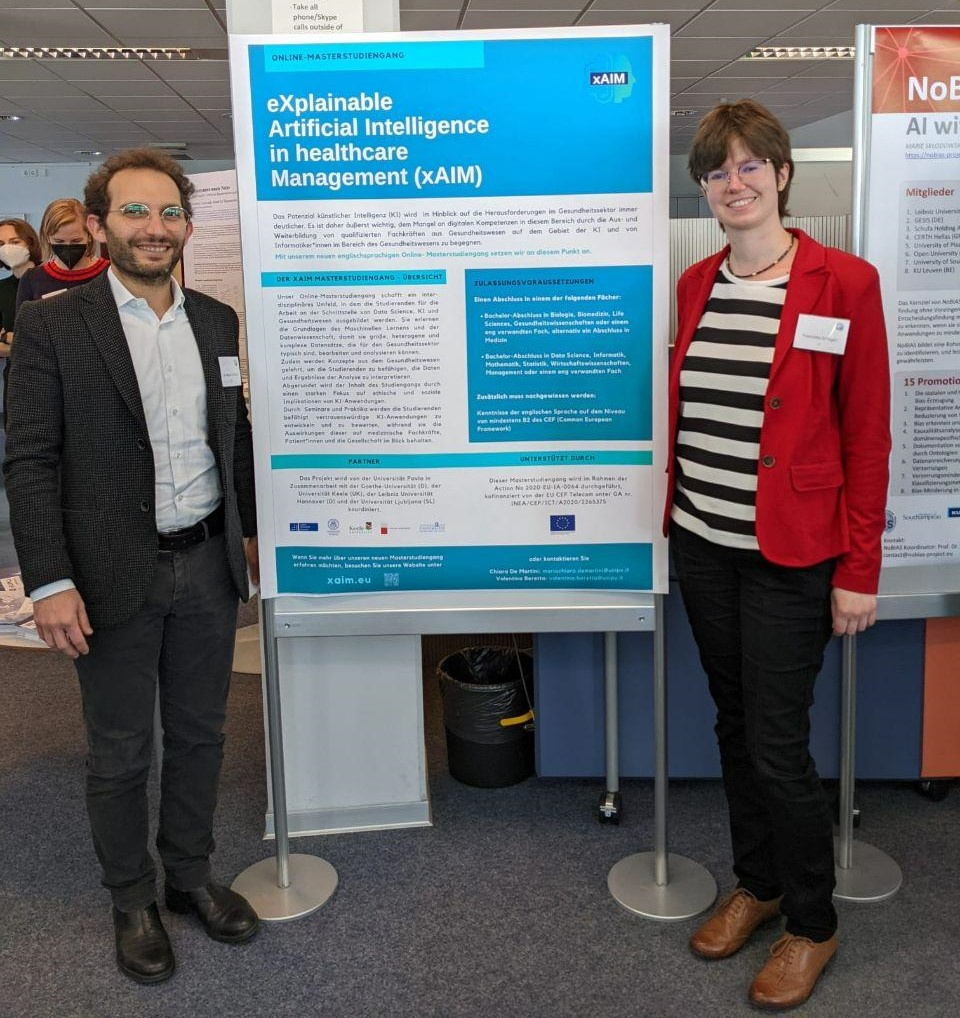 The Minister of Science of Lower Saxony Björn Thümler visited L3S on 27 April 2022. The occasion is the AI theme week, which follows the publication of Lower Saxony's AI strategy intended to help the topic of AI gain more attention.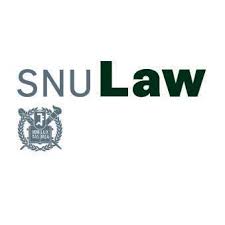 Professor Roberto V. Zicari was invited to give a guest lecture by Professor Heo, Seongwook, Professor of Law at the Seoul National University Law School.